Our company has international roots, we use our experience,
expertise and above all reliability to develop urban real estate for the future. We focus on Budapest and the metropolitan area.
BETTER LIVING
BEGINS AT HOME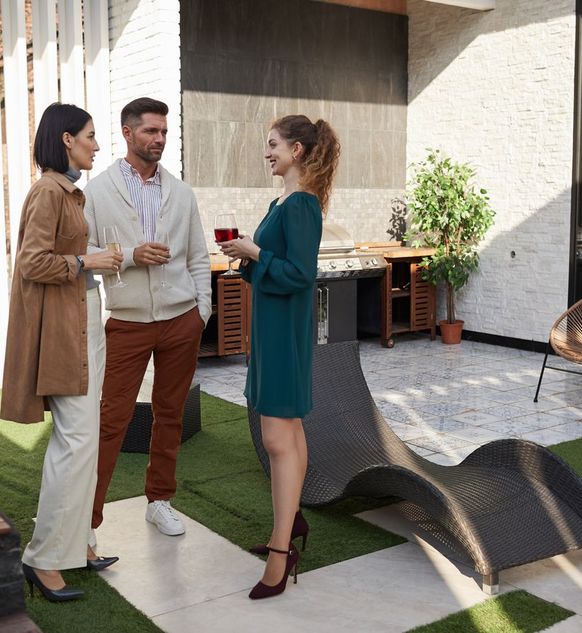 Choosing your new home is one of the most important decisions in your life, and we know that. We create living spaces where you should feel comfortable and thrive without compromises.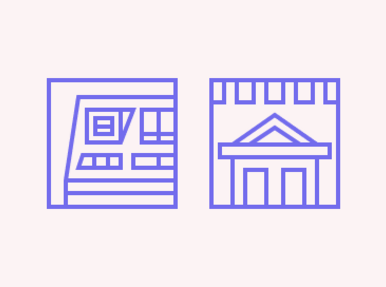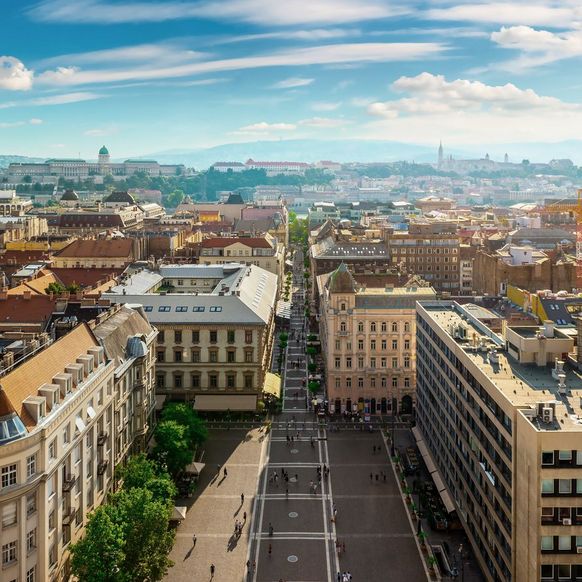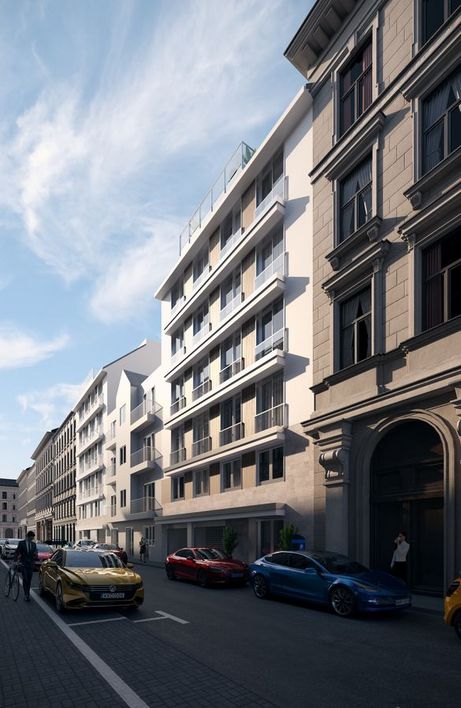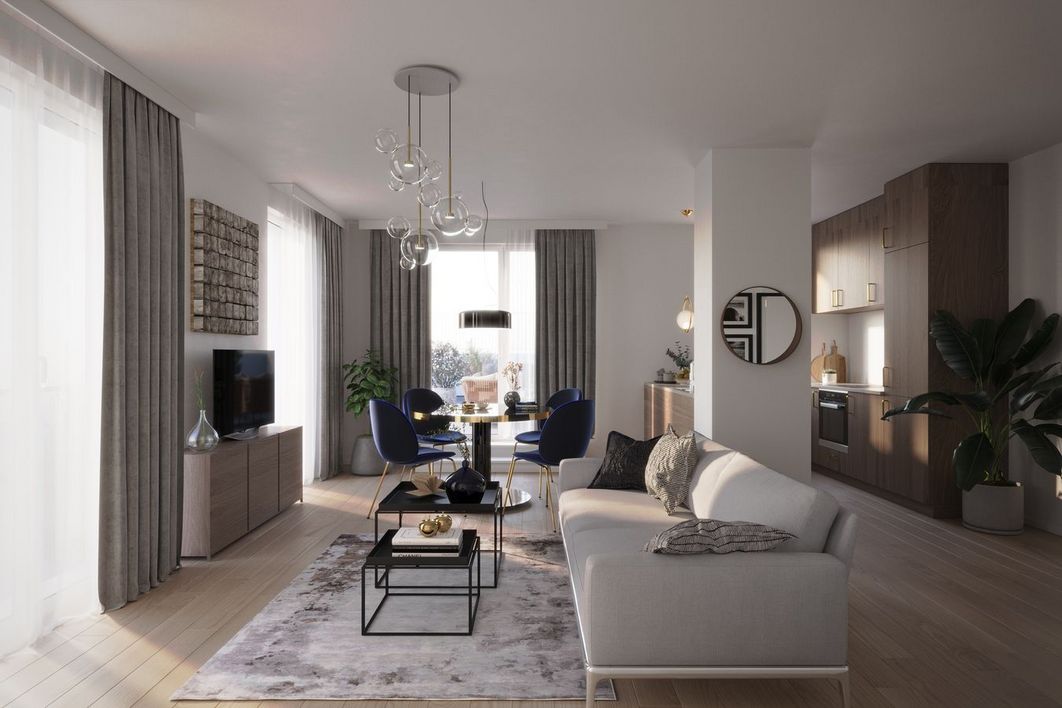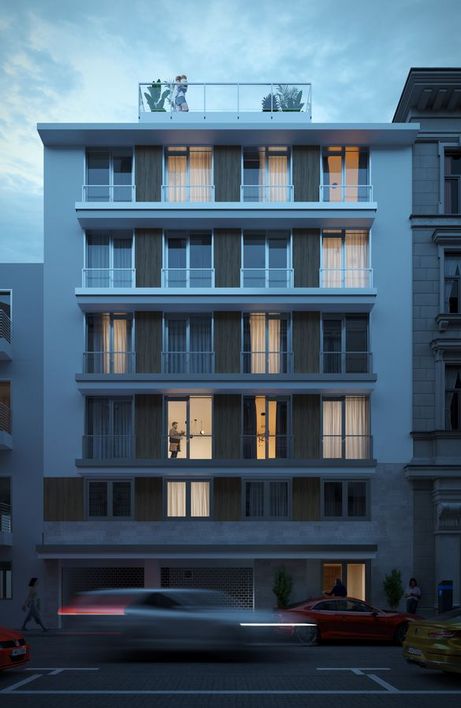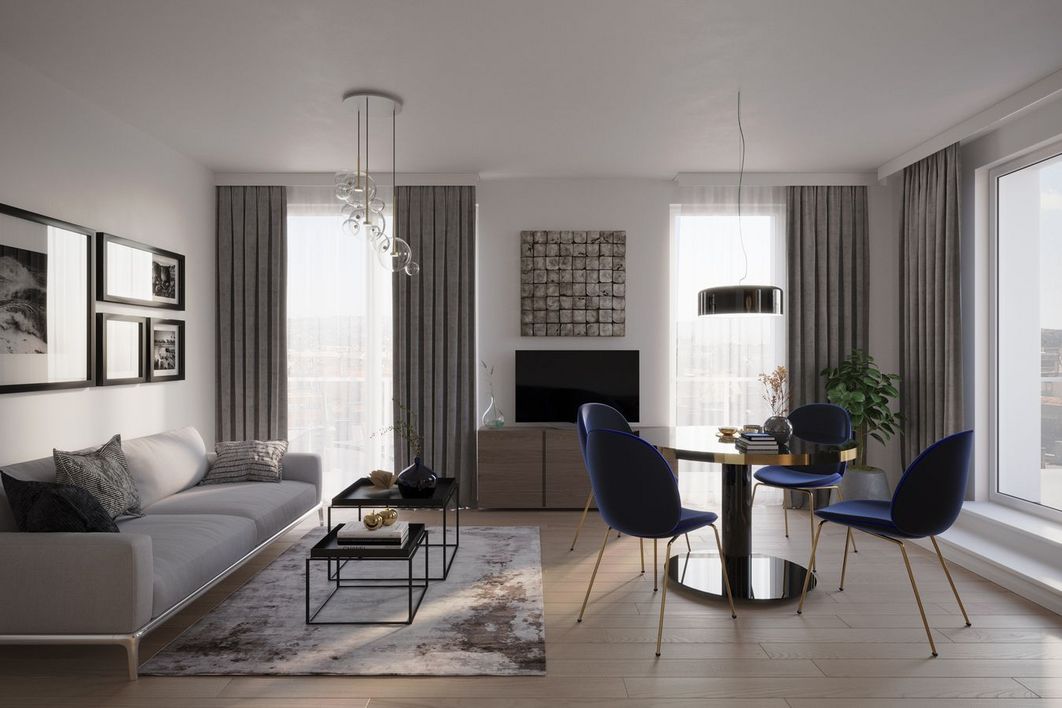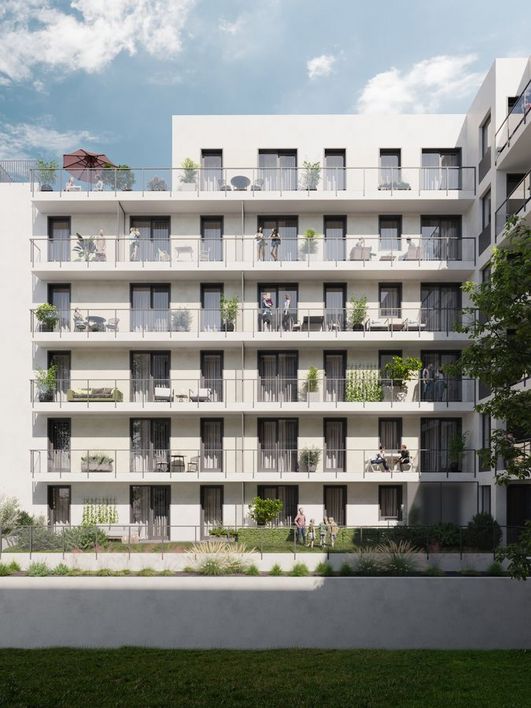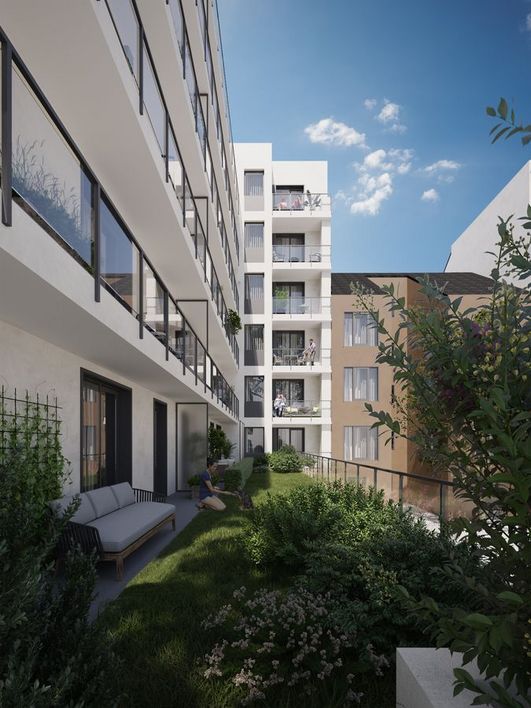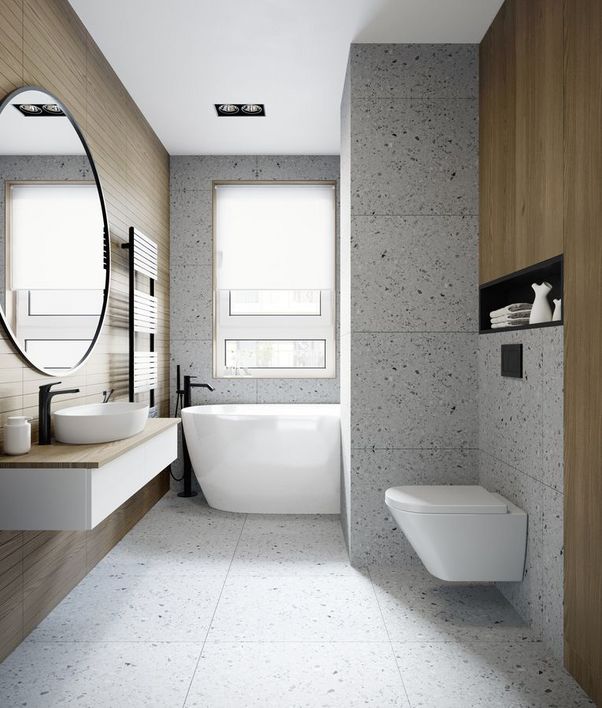 Upcoming projects
Green Heart
One of the most fashionable condominiums in the city, the Green Heart, is currently being built in the vibrant center of Budapest, in Szív utca (Heart Street). Its location—convenient to schools, restaurants, cafés, a huge park, and a shopping center—makes it a perfect choice for young people, families with small children, and the elderly alike. We offer 22 practical and pleasing apartments for sale, most of them with a balcony and with the option to purchase individual parking spaces located in an underground garage. For investors, the perpetual popularity of two-bedroom apartments creates a fantastic opportunity, as renting such units is quick and easy.
"We see it as our mission to unlock real estate value and develop further on the needs of our customers."